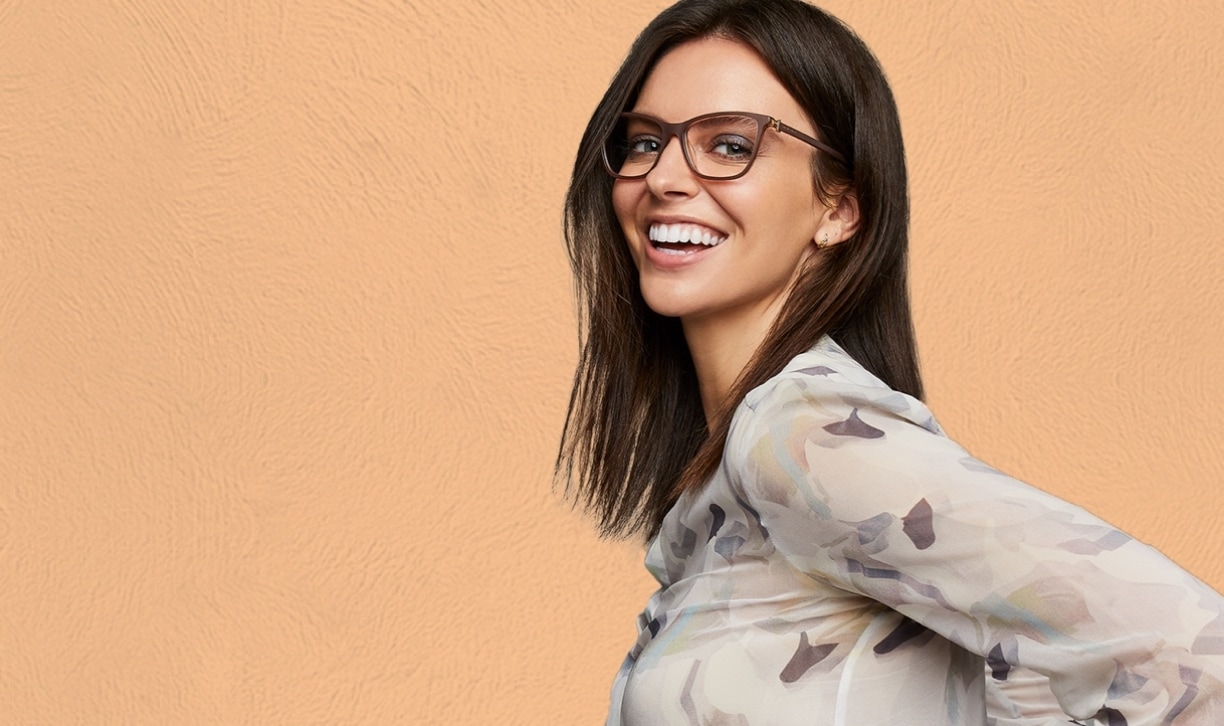 Purchasing eyewear can be considered an investment. When you are buying eyewear, you know you can't compromise in any manner. The frame and lenses all need to be of the best quality. Going about finding the perfect fit can be quite a task. You will have to go from one optician to another. Just the thought of it can seem exhausting. Often, this exhaustion is what deters us from taking the first step. This problem has been easily solved by Mobile opticians in Oakville. They provide at home optician services. Whenever you need to undergo an eye exam or want an optician store with a wide choice reach out to Optician on Wheels. They will be at your doorstep. Following are some of the services that they provide. 
Frames and Lenses
When selecting a frame, we are often starved for choice. Sometimes we end up selecting a pair that we aren't happy with. There are times when the choice of frames turn out to be disappointing. It can hardly be denied that our eyewear is a part of our personal style. They reflect who we are and should go with our personality. One can only find that ideal pair when there are choices available. When the optician arrives, they bring with themselves around 300 frame options you could choose from. So you can be assured about the variety being offered to you. The collection also includes frames from some of the premium brands like Fendi. Rayban, Tiffany, Dior, Gucci and Tom Ford. Name the premium brand and they have it. 
Personal Consultation
A full inventory of frames and lenses can confuse the best of us. Even when we have an idea about the kind of frames or glasses we want it can be confusing to decide. This decision can be stressful to take. To make it easier for you, they provide personal consultation. Taking various factors into account they will suggest the type of glasses that would be best suited for you. When you have expertise by your side, it becomes easier to make a decision. 
Maintaining the glasses
Taking some extra care of the glasses can help them to last a bit longer. Some simple steps need to be followed. The optician will share those tips and techniques with you. However, often it happens that they require repairing. The experts from Opticians on Wheels will take care of it. 
Adjustment of glasses
The style of the glasses is crucial. If the fit isn't perfect, it takes away from its style. They need to be fit properly. The opticians are licensed and trained to ensure that the eyeglasses are adjusted properly. When you receive them, you know they won't be too loose or tight. 
Referral to Optometrists
For eye examination, you need an optometrist you can trust. When you are looking for one, they will provide you with a list of optometrists around you that they trust.