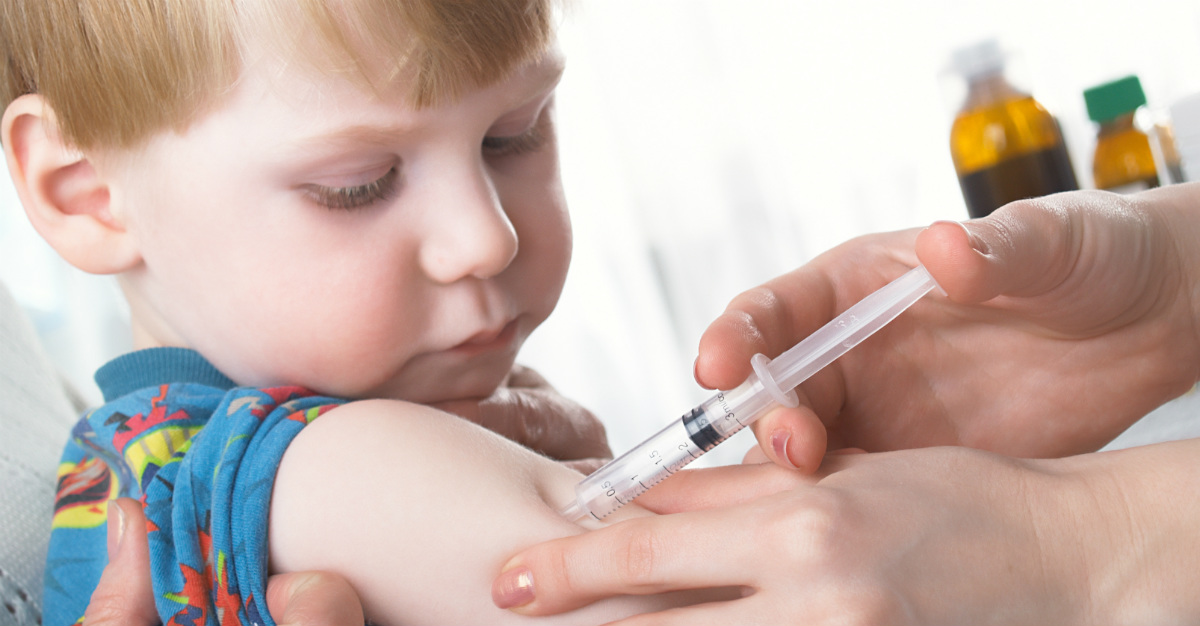 Till 1995, the US witnessed over 100 deaths and several thousands of hospitalization due to chicken pox. Varicella-zoster virus is the main causative agent of this pox. Once it was identified, vaccines were developed to prevent the infection and its spread. Although it is not guaranteed that taking the vaccine will keep you safe from the disease 100%, it is better to reduce the chances.
Who needs to have a proper vaccine supply for chicken pox?
Before we proceed any further, it is crucial to know if you need the chickenpox vaccination or not. In this below section, we have illustrated who can apply.
Children below 2 years of age are more vulnerable to chicken pox. This is why they should get vaccinated on time.
Adults can also get the vaccine shot, provided they haven't received the same earlier or suffering from any chronic health problem.
Schedule for chickenpox vaccination
No matter your age, you need to give two dosages of the chickenpox vaccination.
In children, the vaccination should be given at 12 to 15 months of age and 4 years to 6 years of age. Sometimes, the second dosage can be administered early, as prescribed by the doctor.
For adults, there are no age restrictions. However, there must be at least 28 days of gap between two dosages.
How to schedule an appointment for chickenpox vaccination?
If you are eligible for the chickenpox vaccine, you can easily schedule an appointment to get the shots. It is better to get immunized by a professional doctor instead of mobile vaccine centers or the municipalities. If it is your first time or you want your kid to get vaccinated, you can follow the below-discussed steps to schedule a slot.
Visit the online website of the concerned medical institute or government-registered vaccination center.
From there, you need to select the type of vaccination, I.e., chickenpox in this case.
You will be asked to enter all details, from your name to address, age, previous vaccination details, health conditions, and so on.
Once you fill up all these information units, submit the page.
A new window will open where dates and time slots will be shown.
Book the best time and date to match your convenience.
On submitting, you will get a confirmation about your vaccination schedule.
Who cannot get the chickenpox vaccination?
You need to follow certain restrictions if you want to get vaccinated against chickenpox. For example:
You should not proceed with vaccination if you suffer from a high fever or other underlying health conditions.
Sometimes, the chickenpox vaccine may cause allergies. If you have previously suffered from a life-threatening allergy, you should not opt for this preventive measure.
When you have HIV or cancer, you need to consult with your doctor to check if the vaccination is suitable for you or not.
Conclusion
Now that you know about the varicella vaccine, your job is to schedule an appointment with a trustworthy doctor or vaccination facility. Apart from this, you should maintain the restrictions appropriately.