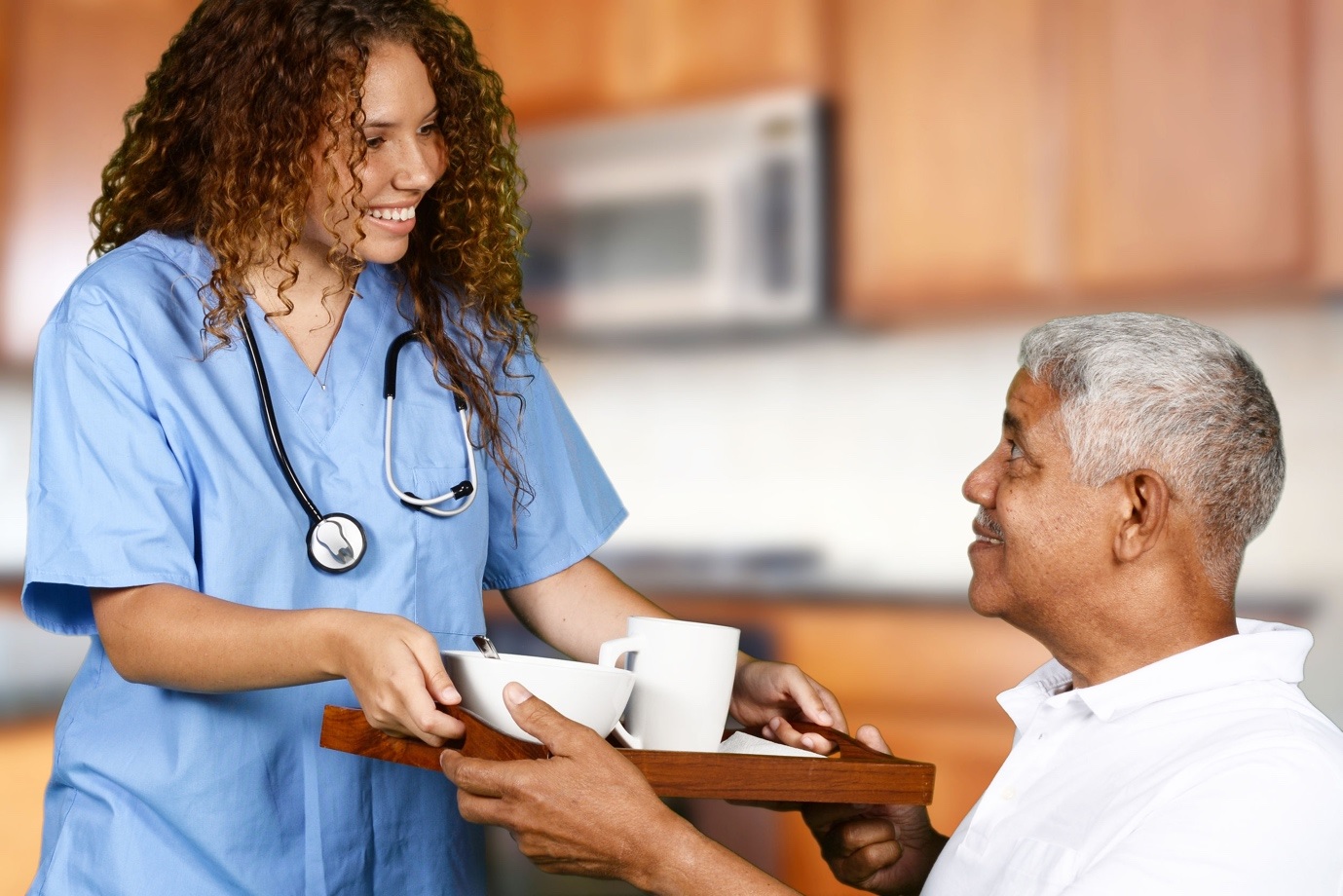 You might be considering a career in healthcare, or maybe you're curious where your healthcare career could lead you. Either way, there are lots of options and different qualifications you can choose to study.
Studying online
Some people think studying or working is the only choice, however, qualifications can be studied for online and fitted around work. These courses are recognized in the same way as qualifications offered by educational institutions. For example, RN to NP courses, delivered by Wilkes University, are recognized by healthcare employers and are a great way to progress in your career.
Starting out
At the beginning of your healthcare career, you will be working in a junior role, and will have already taken a work placement as part of your qualification. The specific role could involve dealing with patients, usually alongside a more senior staff member or as part of a team. Alternatively, you may have opted for a research-based role and be helping to make new discoveries and adapt existing treatments. You could also choose to work in the community, or as a pharmacy technician. Working in healthcare has something suitable for most types of people, whether they prefer helping people face-to-face or working behind the scenes.
Finding a specialism
There's no right or wrong time to choose a specialism in healthcare. You could work in healthcare for several years, as a nurse, for example, yet be happy to deal with general health complaints without specializing. However, some people know from the start what they want to do. This could be working with older people, providing end of life care, taking care of children and young people, or working with people who have a specific health condition.
If you haven't decided, you might notice a pattern to the work you prefer and excel in. This might mean you have to take a further qualification or training if your existing qualification and experience isn't enough to pursue this as your specialism.
Progressing
Just like choosing a specialism, it's not essential to seek progression if you work in healthcare, but the options are there if you choose to pursue them. After spending time training and gaining experience, you may find you want to use this for career progression, to access leadership roles and higher pay. Many people say they don't get into healthcare because of the money, but education can cost time and money. If you've also put in time and effort to gain and build on your experience, the higher salary repays you for your time and dedication.
Not everyone wants to further their career or seek promotion. Some healthcare professionals enjoy working at their existing level because they feel they can do more to help people, or can make better use of their strengths in the role they're in. Or they have other responsibilities outside of work and don't want to take a role with more responsibility.
A healthcare career can be different for everyone and depends on your own strengths and ambitions, as well as qualifications and experience. The opportunities are there if you want to pursue them and can lead you as far as you want to go.